Watch Latest Episode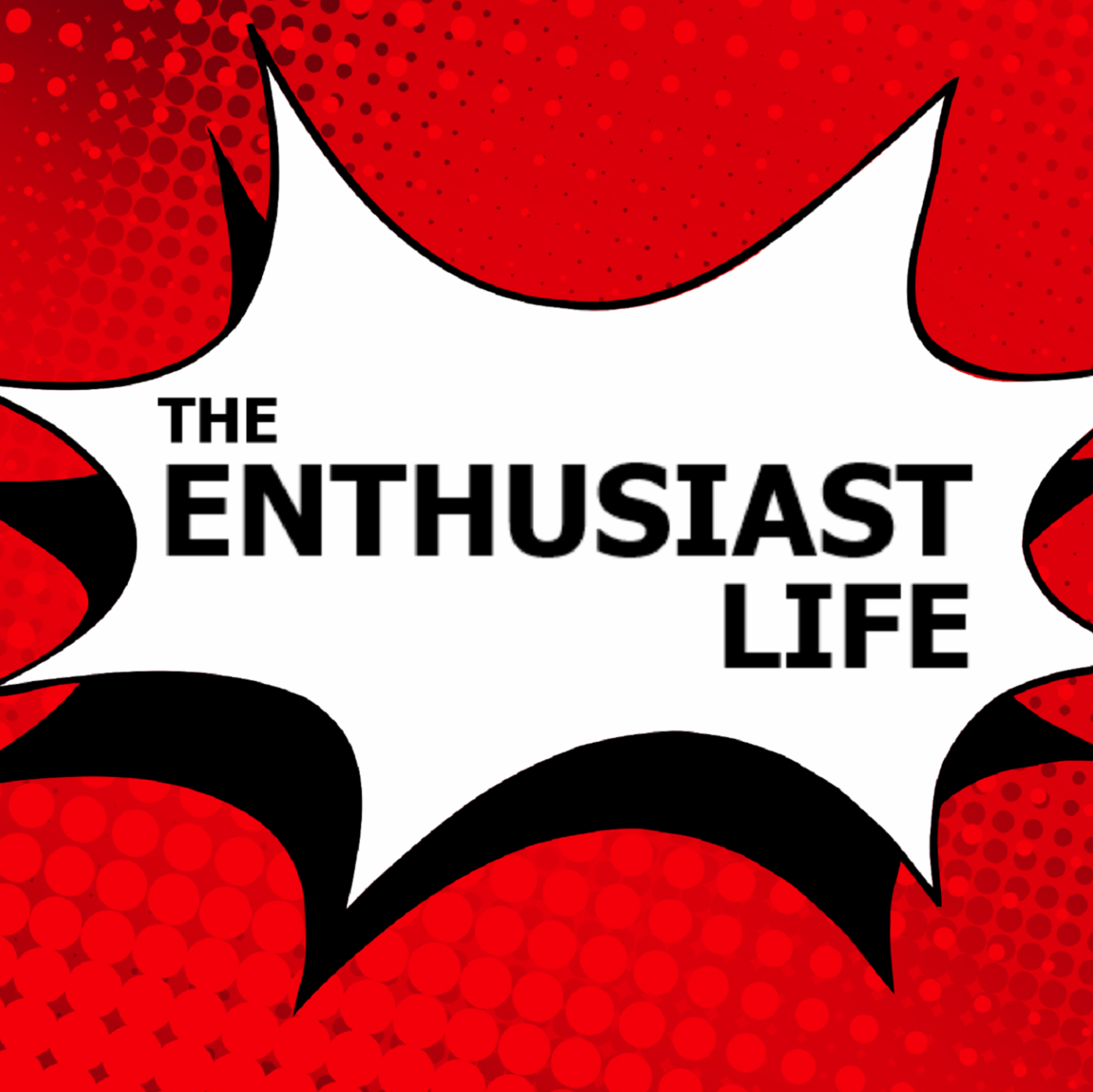 About Anthem, Reggie Files-Aime, Detective Pikachu, and more!
Anthem is officially out and this week I weigh in with m final thoughts on the game. The good, the bad, and everything in-between fill out this discussion. I also discuss the recent announcement of the retirement of Reggie Files-Aime from Nintendo and share my few and brief interactions with him. I also discuss the Oscars, the latest Detective Pikachu trailer, and more!
Follow me on Twitter - @MarkTurc
Follow the show on Twitter - @TheEnthusLife
Email your feedback, future topic suggestions, and questions - theenthuslife@gmail.com
Detective Pikachu Trailer - https://youtu.be/wL7IF9b0cxk